The animal and human figures are depicted alone or in scenes, usually of hunting. The most well-known is found in the Cova dels Cavalls, where a group of archers lie in wait and shoot their arrows at a herd of deer.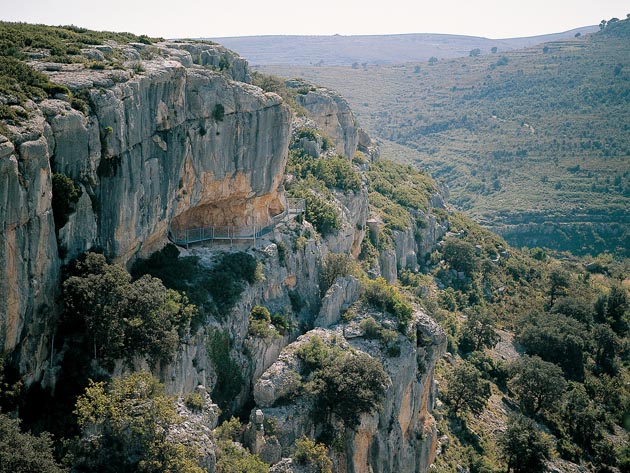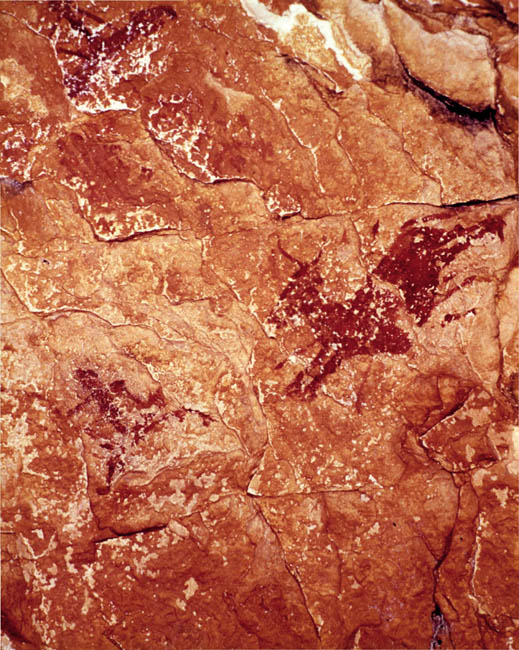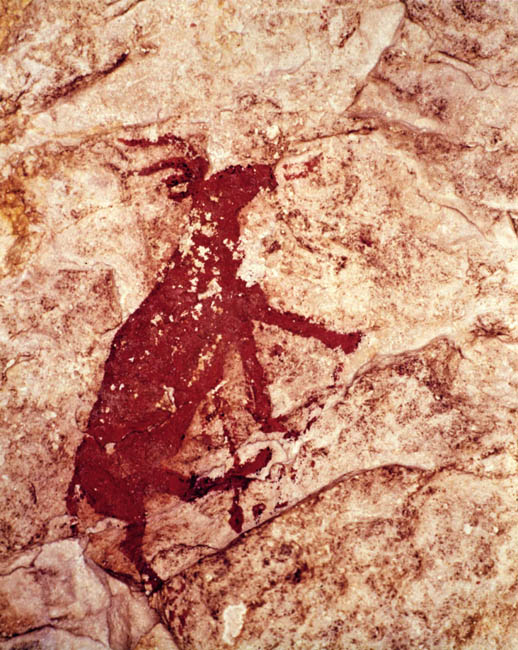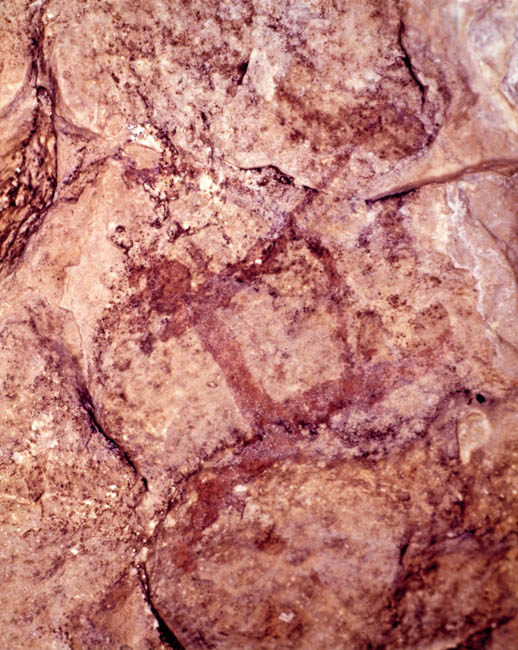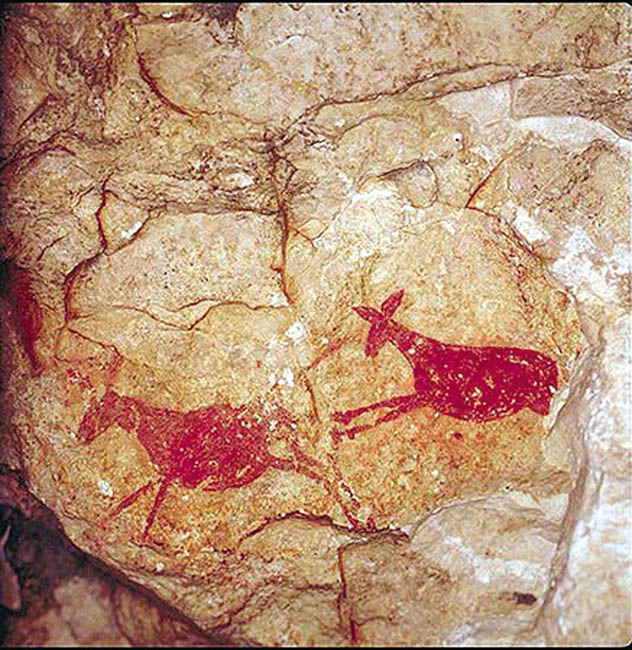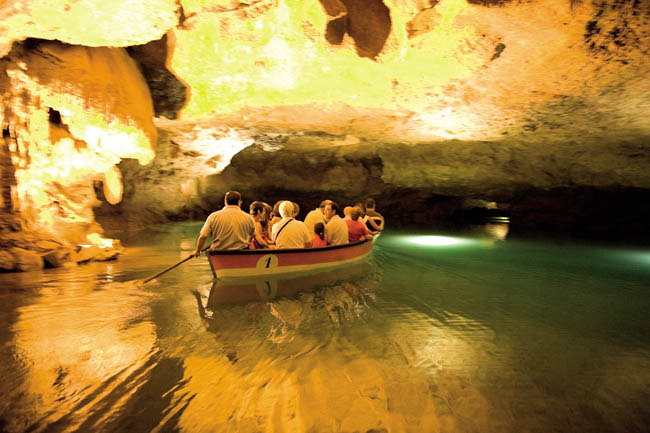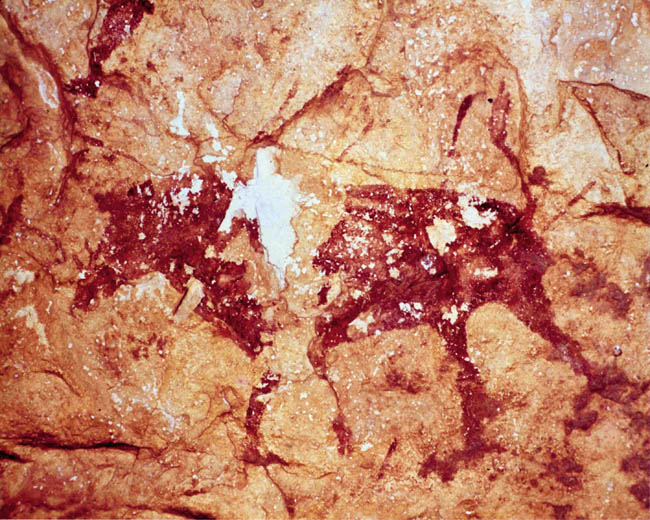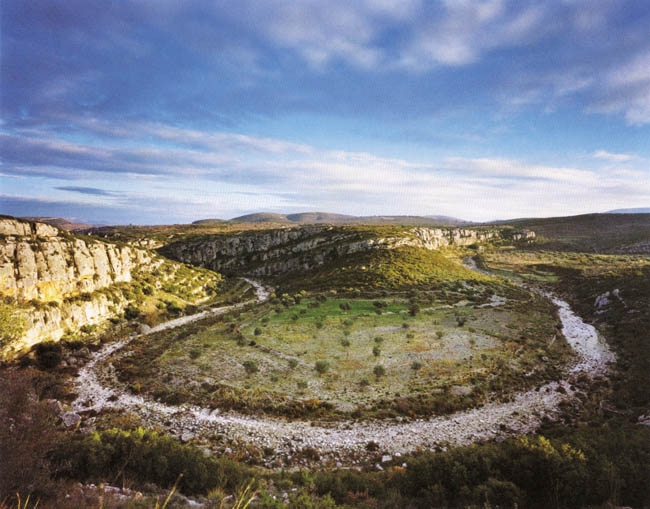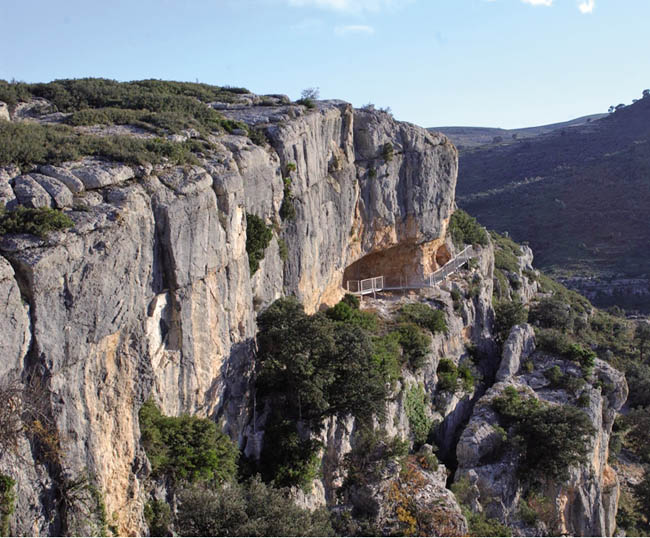 Of extraordinary interest is the group of human figures with bows in Les Coves del Civil which represents a possible war dance, and is also interpreted as a battle scene. Human and animal figures were painted with great naturalism, in which the colour red predominates in various shades. The representation of burials also stands out because it is an unusual subject matter for cave paintings of this region; and two examples are found in La Valltorta.
Museum of La Valltorta
The Museum of La Valltorta is located two kilometres away from the village of Tírig. It accurately brings together the cave art of the Iberian Mediterranean Basin. Guided tours are offered on the subject, beginning at the Valltorta-Gasulla Cultural Park.
World Heritage
---