Nowadays, craft makers do not work to live off their crafts, but rather to keep this valuable tradition alive.

Ceramics, textiles, matweed and woodcarving are some of the handicraft trades that, despite industrial transformations, are still present in our province.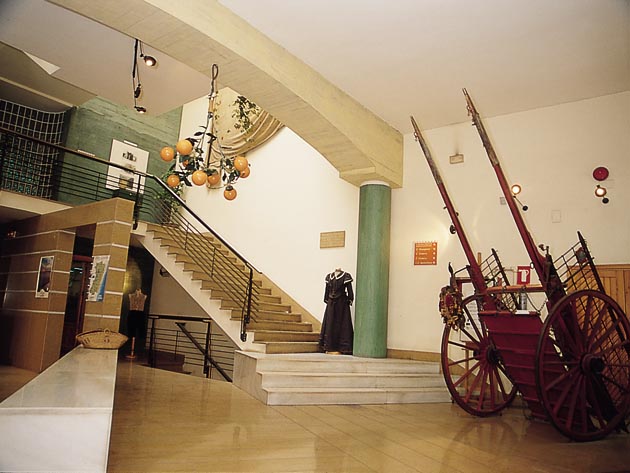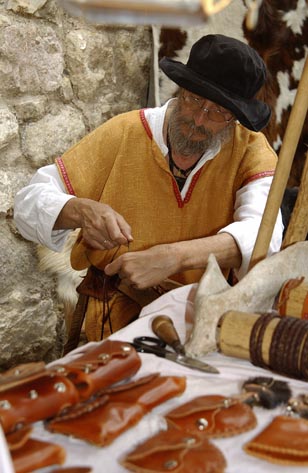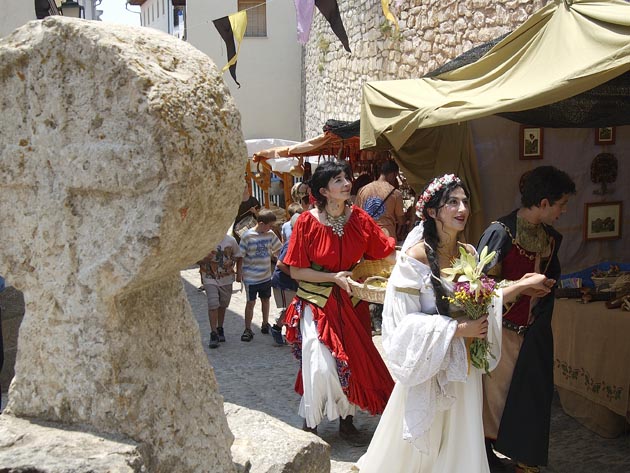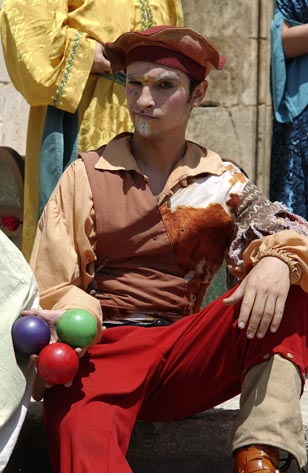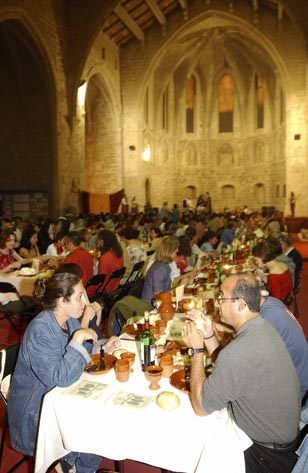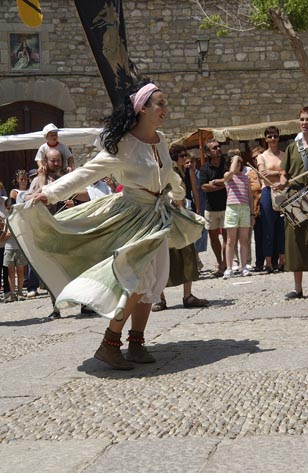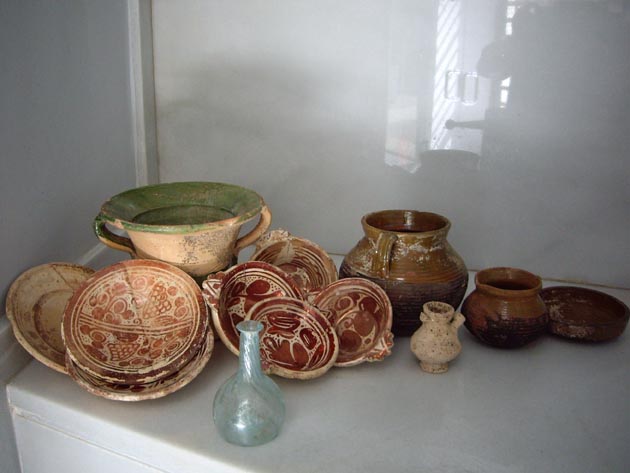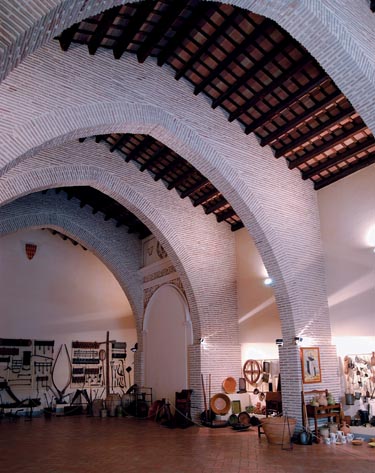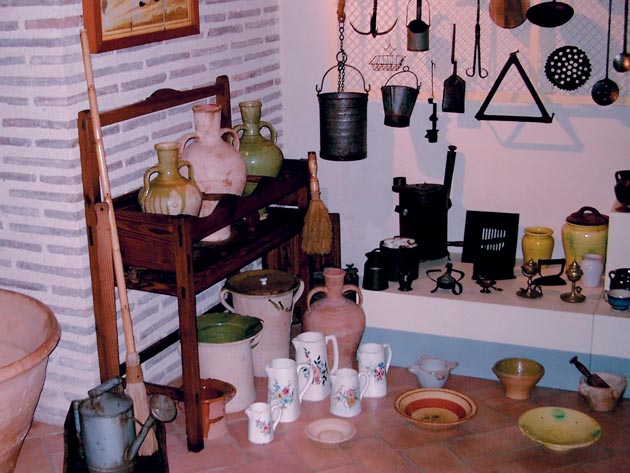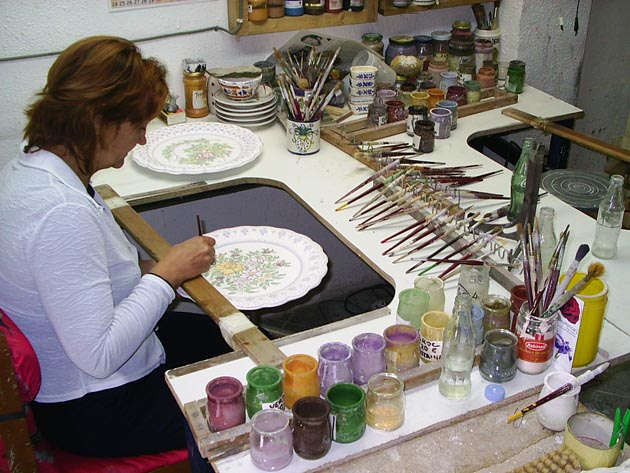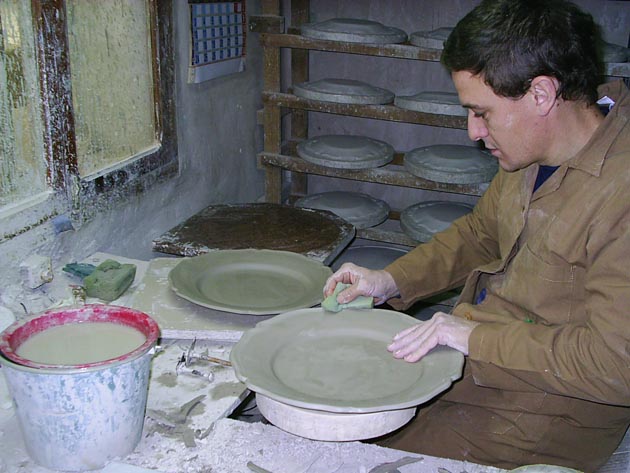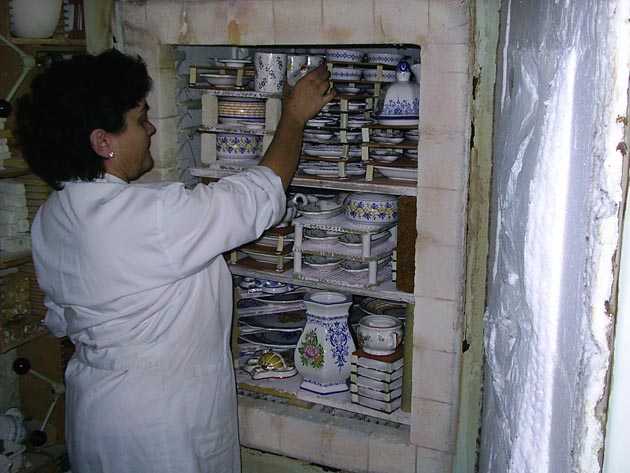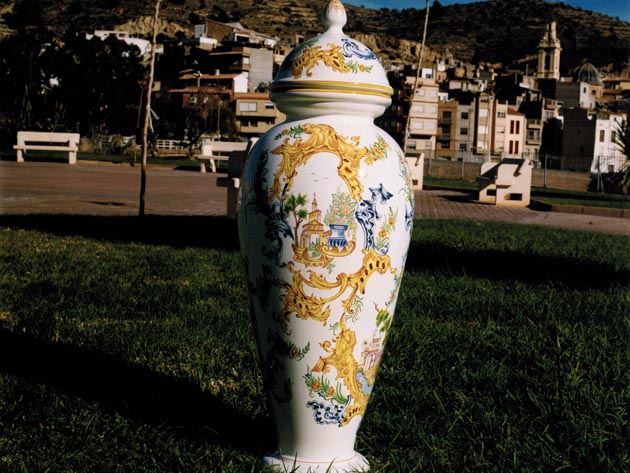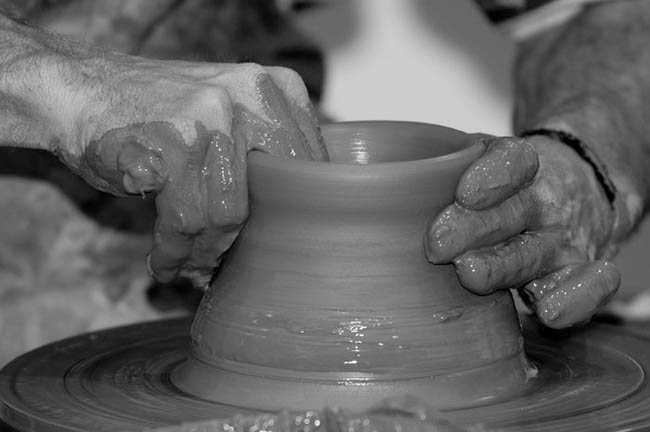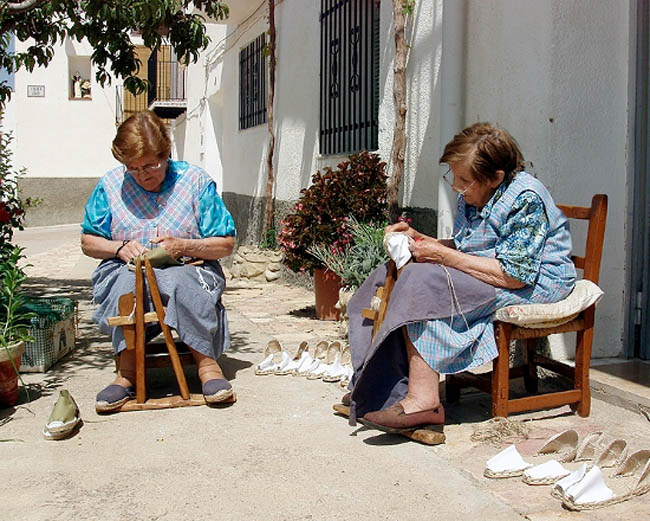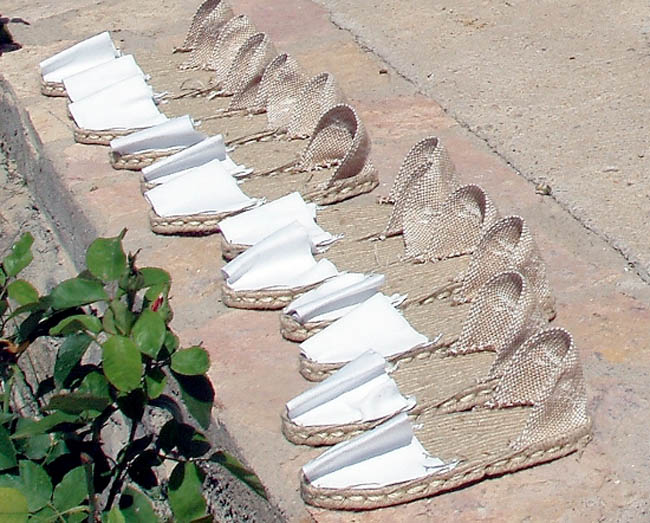 CERAMICS AND POTTERY
Hand-crafted ceramics are clearly highly representative and are particularly important for Castellón. Born out of the crafting of mud, the first findings of this craft date back to the Neolithic period, although it was the Muslims that introduced the more refined techniques of glazing and decorating.
There is still an extraordinary demand for this craft these days, and throughout the province beautiful pieces that are close to perfection can be found, such as the ceramics made in the Real Fábrica de loza del Conde de Aranda factory in l'Alcora.
The reach that the ceramic industry has gained in our province is such that in 2005 Escuela Superior de Cerámica de L'Alcora school opened its doors with the aim of fully training professionals that carry out artistic, technological, pedagogic and research tasks regarding industrial and artisanal innovation that contribute to the improvement in the quality of ceramic productions.

TEXTILES
In the region of Els Ports, with Morella taking the lead, there is a large range of textile activities: fabrics, rugs, blankets and cordellats. In the 16th century, there was up to five hundred weavers in the town, of which only a token sample remain, although this craft can be seen and admired throughout the entire region.
The textiles made include mantles, rugs, patchwork bags, bed spreads, and more. All of this is unique and exclusive to this area of the province and it is highly renowned throughout all of Spain.

ESPADRILLES
The cultivation of hemp, both in Els Ports and in la Plana, reached is heyday in the 18th century. The elaboration of this fibre was domestic and gave way to a host of uses that are still maintained in its purest sense today, with, for example, the production of ropes, twine and espadrilles, the last of which being, for centuries, the typical footwear of our citizens.

WOOD
Woodwork both in the form of furniture and as carvings: bedrooms, dressing tables, pictures, alterpieces... we can still find artisanal workshops in Borriol, Càlig, Cervera, Castellón and other towns.
---